Say hello to our latest pie – The Tuscan Bean Pie
Our nutritious vegan pie evokes the flavours and colours of Tuscany.
A wholesome white bean medley of butter, cannellini, and haricot beans joins onions, tomatoes and peppers and is seasoned with authentic Italian herbs.
A tasty vegetarian pie that can be enjoyed hot or cold.
Approx. 250g, 20 pies per box.
Our full range of pies can be viewed here.
For further details please call us on 01732 252525 or send a message.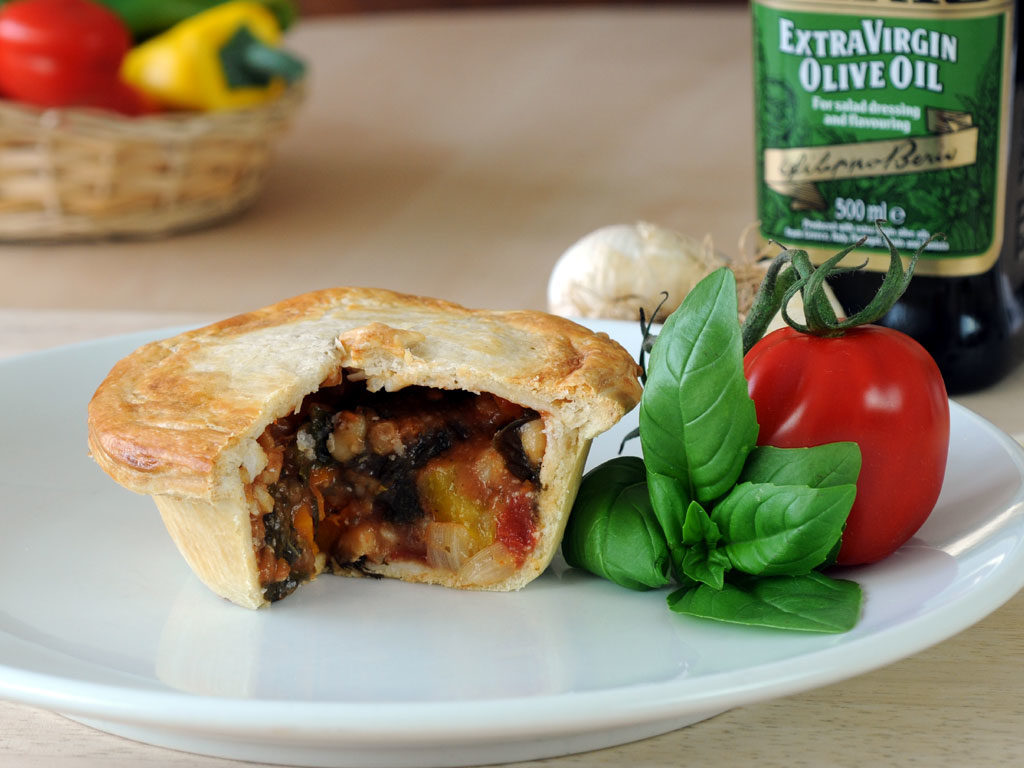 You might also like