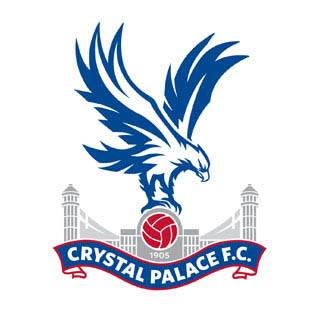 Press information for immediate release
Match day fans of Crystal Palace Football Club (CPFC) are going local with the introduction of specially commissioned pies, courtesy of award-winning Kent based pie-makers Goddard's Pies.
The Premier League team now have their own, unique steak & ale pies, made using Cronx Ale, which is brewed in Croydon and sold at the game as well. Each pie is individually handmade by Kent based Goddard's, offering fans a truly local, mouth-watering experience.
These delicious, quality pies are available to buy from stalls dotted around the venue and flavours include: Chicken Balti, Chicken & Mushroom, The Cronx Steak & Ale, plus a Cheese & Onion option for vegetarians.
Goddard's is a fourth generation family business, established in 1890 in Deptford. The South London roots – and values – live on, with owners Jeff Goddard, Kane Goddard and Sean Horton all from Croydon, with their factory in Borough Green, Kent.
Sean says: "We are so excited to be the sole providers of pies to Crystal Palace fans and players and are especially proud of our special Cronx Steak & Ale pie. As a business that goes back over 120 years and with roots firmly in South London, this collaboration will put Goddard's pies in the hands of many more locals than ever before. Couple that with the excitement of Premiership football coming back to South East London, we feel it will be a great season all round."
Contact:
Sean Horton, Director, Goddard's Pies, 01732 252525 or email: press@goddardspies.com
About Goddard's Pies:
The Kent-based Goddard's Pie business was founded in 1890 by Alfred Goddard in Evelyn Street, Deptford, London. Our core values remain the same 120 years later and all of our pies are handmade using traditional techniques and quality ingredients.
We are dedicated to supplying the trade and our range of handmade pies are now being delivered and consumed all over the UK and occasionally overseas. We continue to attract new customers from restaurants, pie shops, specialist caterers, premiership football clubs and foodservice companies who want to recreate that authentic pie shop appeal.