St George's Day is on Saturday 23rd April 2016
We are now taking pie and mash orders for the 2016 St George's Day celebrations.
If you have a pub, club or food outlet that wants to put something special on the menu please get in touch. We can provide our famous pie mash and liquor for a very traditional London meal that we're sure everyone will enjoy. We have been making pie and mash since 1890 and we are still a family business that produces food using traditional methods and techniques.
We can supply everything you need:
Traditional minced beef pies
Other savoury pies (steak, chicken etc)
Liquor
Mash (if needed)
Chilli vinegar
Bowls of jellied eels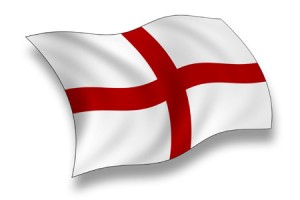 All of our pies are handmade by ourselves in our pie factory in Kent.
Please contact us with your requirements as soon as possible. We can deliver to Kent, London and Essex but we only have a limited amount of delivery slots available so don't delay.
You might also like